News
New Release!
Peter Morgan's Fourth album, "New Horizons" is twelve new original instrumental compositions delivered with Peter's signature light and breezy coastal smooth jazz style with a little blues for spice.
Click the Album cover to listen and to Pre-order a personally autographed CD in time for Christmas Click the "Add to Cart" button below.
Release Party
Peter, family, friends and fans celebrated the release of "New Horizons" at an album Release Party Saturday, November 16 2013 at UnWined (Formerly Wine Styles) in Folsom, California. A portion of the proceeds will be donated to The American Cancer Society.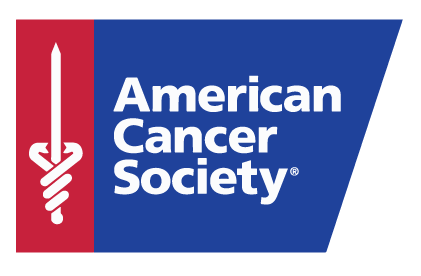 Peter was heard in a song for the CW Network's "Hart Of Dixie" series. Peter added his country flavor performing on pedal steel guitar, harmonica and dobro. Click to Watch the show.
Hart of Dixie Season 1 Episode 18; "Bachelorettes & Bullets". The song starts at 12:35 minutes/seconds.
Charity Events
Peter has performed for a number of recent cancer fundraiser in Sacramento. Peter donated his time for a second event recently.
See Peter perform at Capital Public Radio's Second Saturday Artist Reception. See the Calendar page for more performance details.

More Albums Coming!
Peter released California Christmas December of 2013 ad his highly anticipated fourth album, "New Horizons" drops November 2013. Rumor has it 2014 will bring a 5th release!
In the Press


Peter was featured in a story in Fortune Magazine about bands in corporate America.

Peter was voted favorite musician for El Dorado Hills and Folsom California.
Read about Peter in Sacramento Talent Magazine.
Please Follow and share Peter and his music on FaceBook, LinkedIn and Twitter for the latest music news