HOME
MY GIFT TO THE WORLD

Welcome! Thank you for visiting my site. Please accept this free gift of my version of the classic Beatles song Here Comes The Sun. I created this as a gift to the world in hopes of bringing some sunshine to all in these dreary times.
See our live show song list of over 300 songs. Download the Peter Morgan Brochure.
LATEST RELEASE

Peter Morgan's fifth album, "Floresta Tropical" whisks you away on a tropical voyage to the most lush coastlines in the world. After a long five year wait Peter's back serving up his signature coastal smooth jazz vibe spiced a dash of blues and a splash of country. Mix yourself a cold tropical drink, kick off your shoes and lay back and enjoy. All aboard for Fiesta Tropical!
Watch the "Floresta Tropical" Music Video From Peter's brand new album release "Floresta Tropical" Below or on YouTube:
Order your CD today using the Pay Pal buttons on this site or click the iTunes and Amazon icons to download digital albums and songs!
IN THE NEWS
New Album Almost Here!
Peter's new/sixth album is recorded, mixed and mastered. CDs are now in production and digital downloads such and Apple and Amazon are in process. We recently announced the title will be "20/20 Vision". Sign up for the mailing list on the Contact page and follow Peter on social media for up-to-date information on this album, news and live shows. You can also check back here for release date and information as we get closer to the album launch.
Shhhh, Don't tell anyone... Here is the secret album cover:

Live Shows Are Back!
As we venture toward normal life live music begins to return. Check out Peter's Calendar page for complete schedule and details on live shows in Sacramento and the Sierra foot hills, The California Delta and California's Central Coast.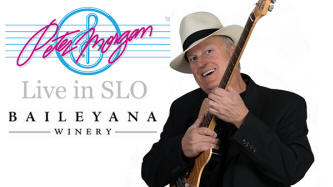 Peter performed on a song for the CW Network's "Hart Of Dixie" series. Peter added his country flavor performing on pedal steel guitar, harmonica and dobro.
Hart of Dixie Season 1 Episode 18; "Bachelorettes & Bullets". The song starts at 12:35 minutes/seconds.
Most Recent Album

It's been a few years since Peter's last album release "Floresta Tropical". This album has received very positive reviews and available on CD from this site or downloaded from Apple or Amazon.
Check out all of Peter's albums on the MUSIC page or click on any of the album covers below:
Watch the "Silent Night" Music Video From California Christmas Below or on YouTube:
See Peter Morgan Live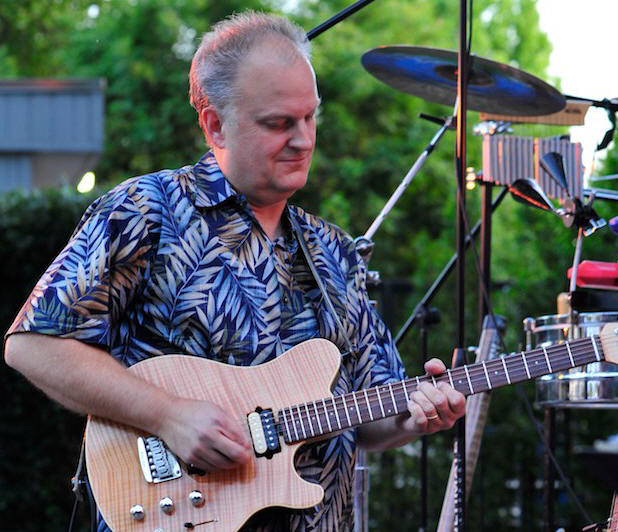 See Peter perform in the coming months In the Sacramento Area, Tahoe and around San Luis Obispo. Get Peter's complete performance schedule on the CALENDAR page.

FOLLOW PETER

Please Follow and share Peter and his music for up to date music & performance information

MAILING LIST

Join the Peter Morgan Friends and Fans list to be informed of new music, appearances and everything you'd want to know about Peter and his music. Rest assured, We wouldn't dream of sharing your information with anyone.

Please add me to the Peter Morgan email list.